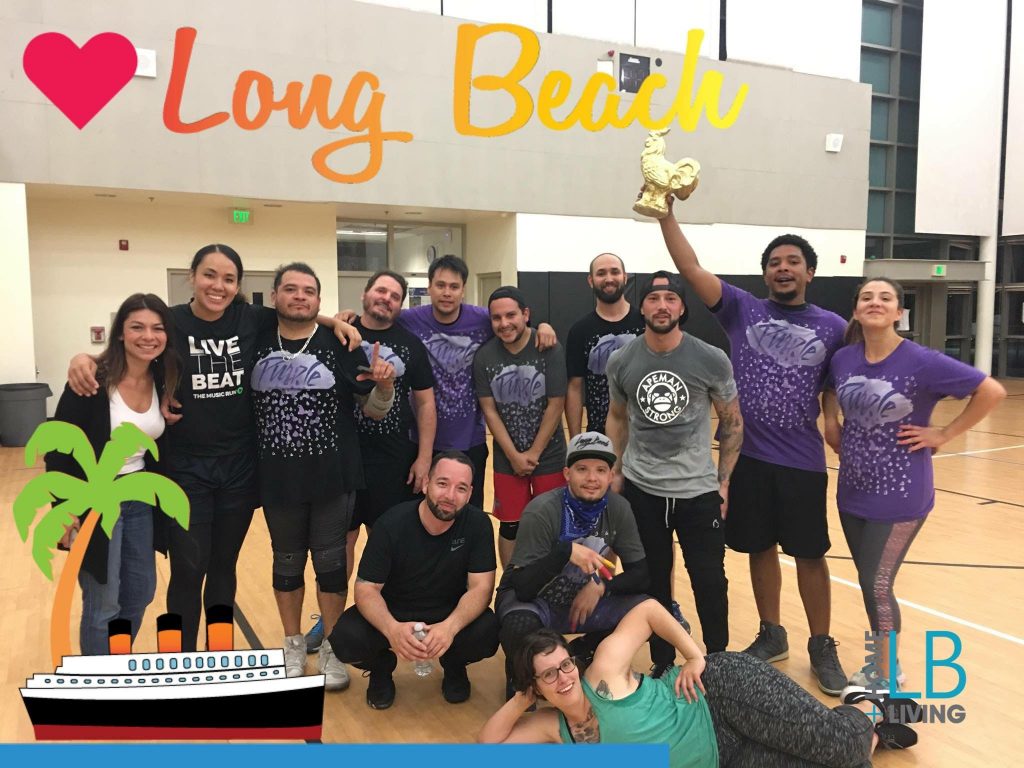 2018 Winter League Champions: Moist
Welcome to the Long Beach League!
We're located at the corner of W 3rd St. and Maine Ave. in downtown Long Beach, inside the Cesar Chavez Elementary School main gym. 
This league is rec level with smaller teams of 12 players. We encourage all newbies to check out our drop-in open gyms at the start of each season. All free agents will be placed with a team, so feel free to sign up with a small group of friends! All games are played with the official no-sting rubber dodgeball of the World Dodgeball Society to sweet tunes all night. Teams are co-ed and fun is mandatory!
New season coming soon. Stay tuned!
Game Day: Tuesdays
Location: Cesar Chavez Elementary School
Match Times: 8-9PM or 9-10PM
Cost: $50 for 8 weeks
Teams: 12-16 players max, 3:1 male-to-female ratio
After Party: TBD
Join our Facebook group  |  View the latest league pics
---
League Managers
---
Schedule & Standings
Stay tuned.